Plataforma: Getting there
One of the birds that we most wanted to see was the Scarlet-banded Barbet. This stunning bird was not discovered until 1996, found in a site that can only be reached by a 7-day hike. Needless to say, few people have visited that site to see it. In 2010, a small population was discovered in a more accessible site. Relatively more accessible, that is. Still, probably only a couple hundred people have ever seen this bird and we wanted to join that select group.
This "relatively accessible" location is at the village of Plataforma, which can be reached by a 75 km (47 mile) truck drive from Bellavista. The thing is, road conditions make this drive take 7.5 hours. Seven and a half hours of being thrown about the inside of a wildly lurching Toyota pickup.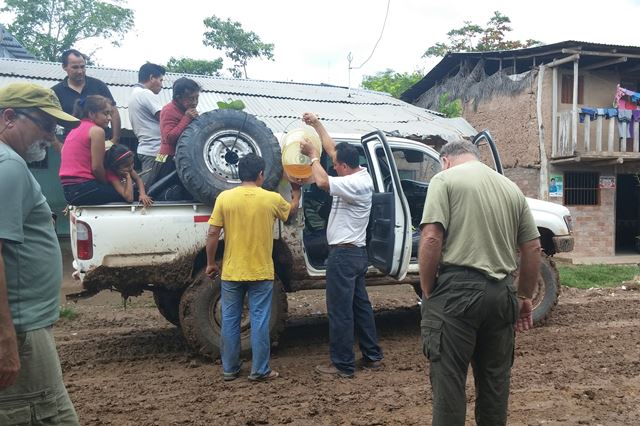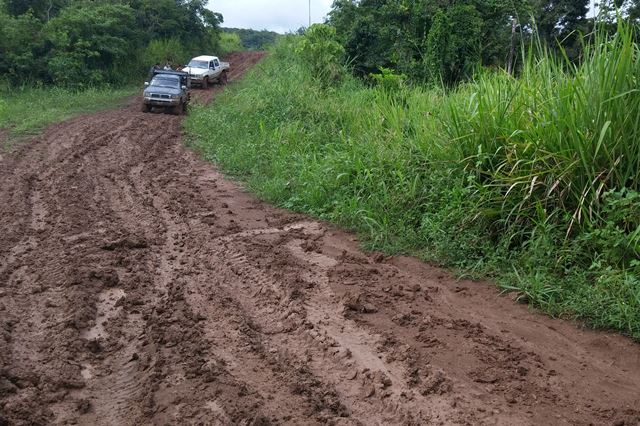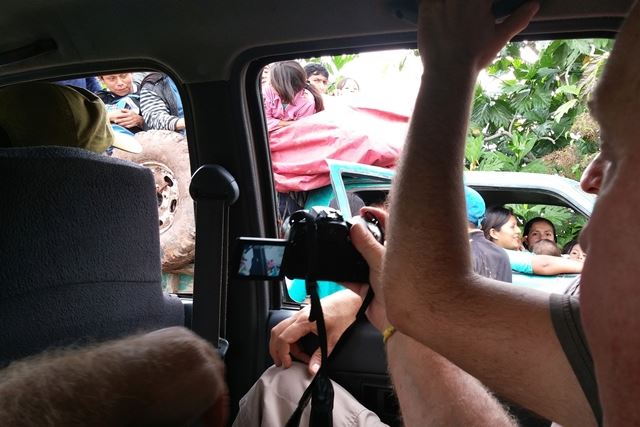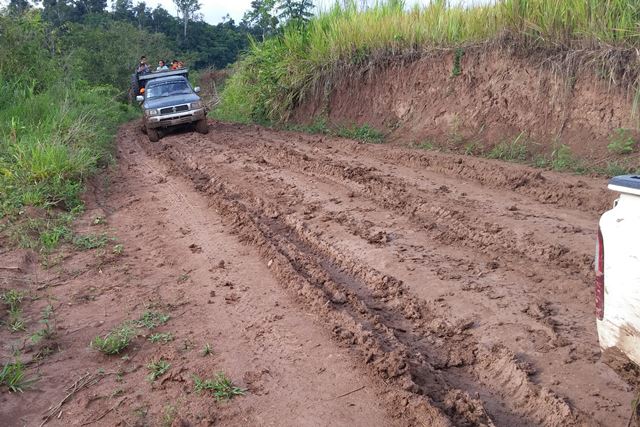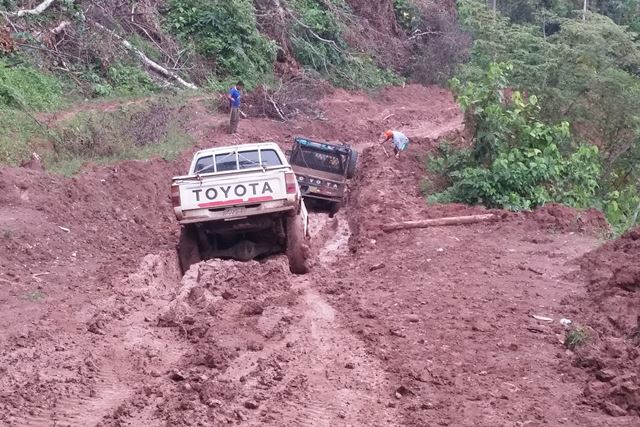 As seven-and-a-half hours of this dragged into the night, I had to keep reminding myself that it was an adventure. I also hoped not to have another adventure any time soon.