San Lorenzo trail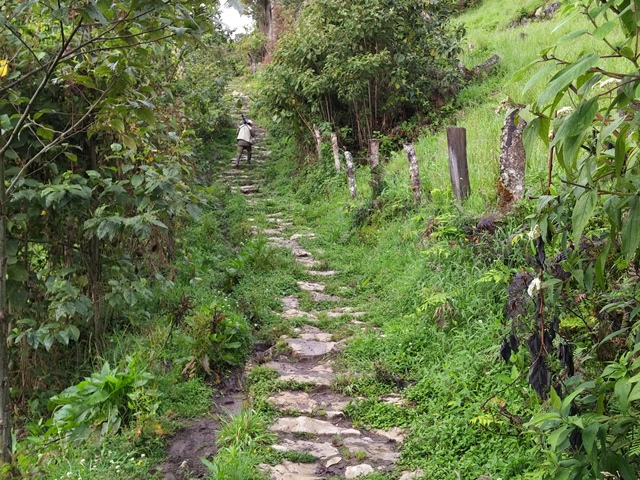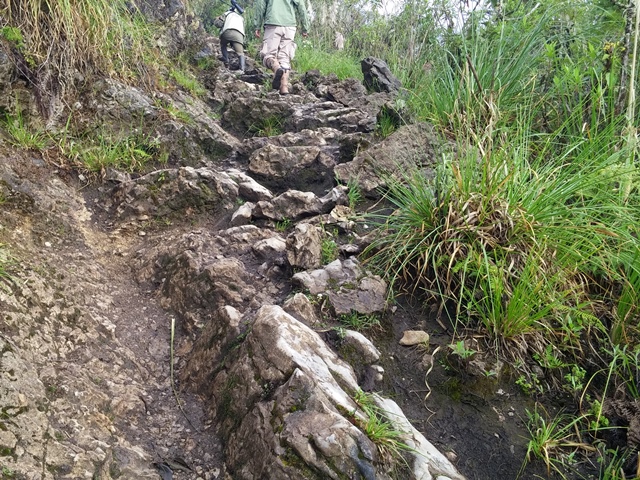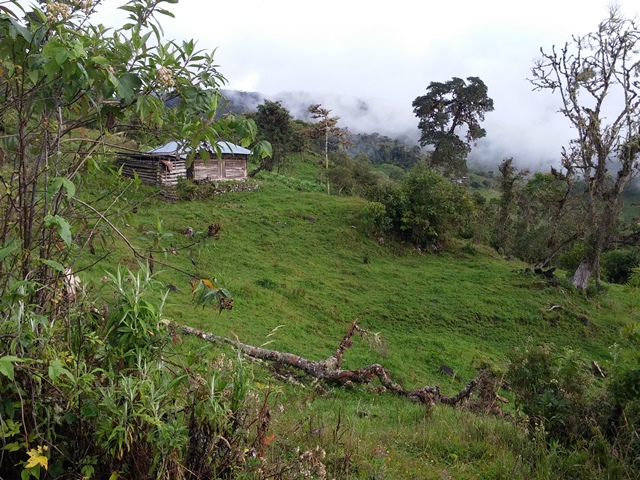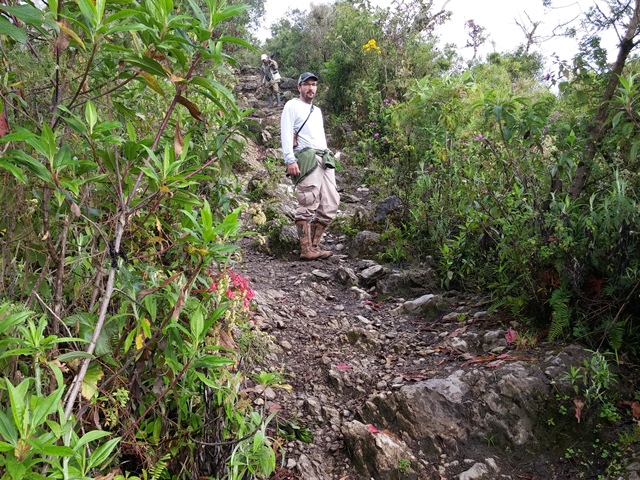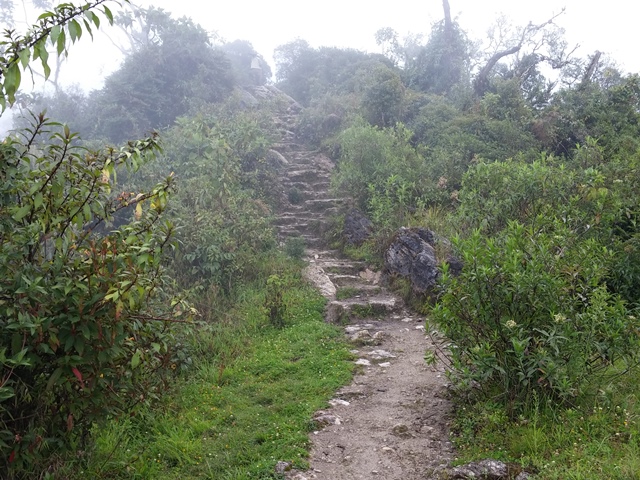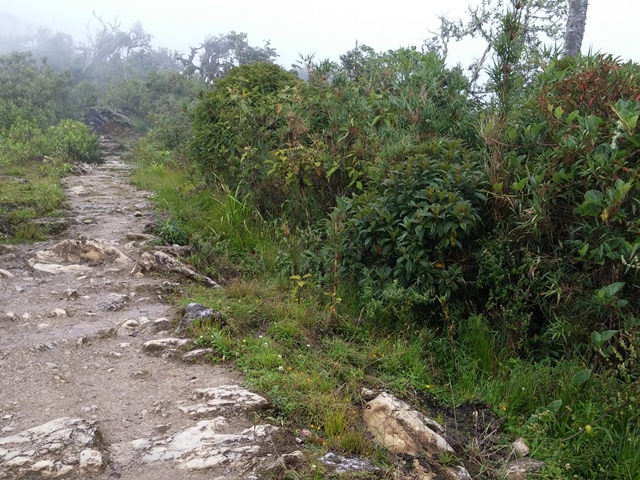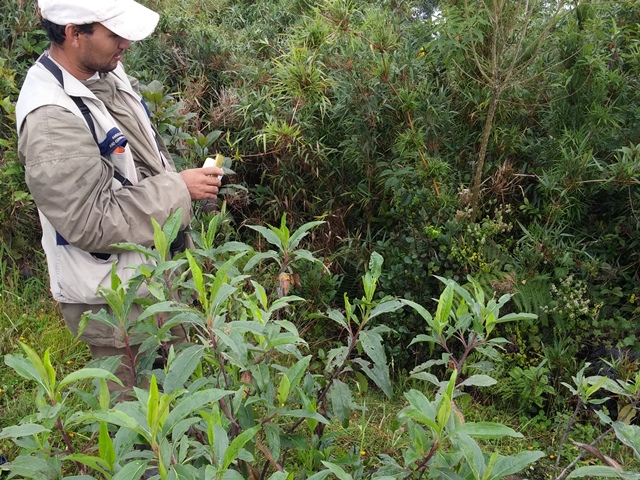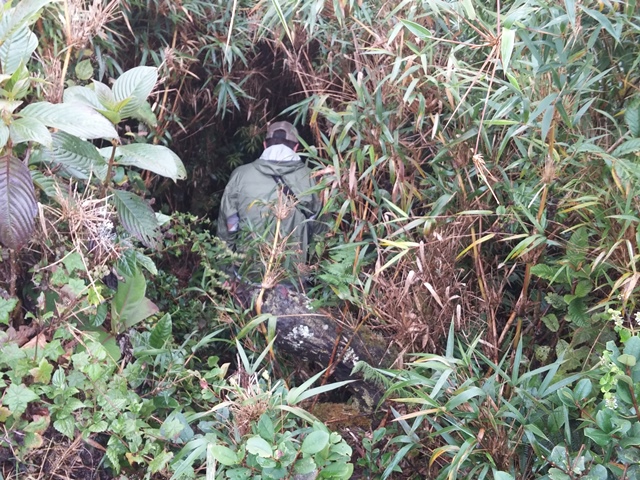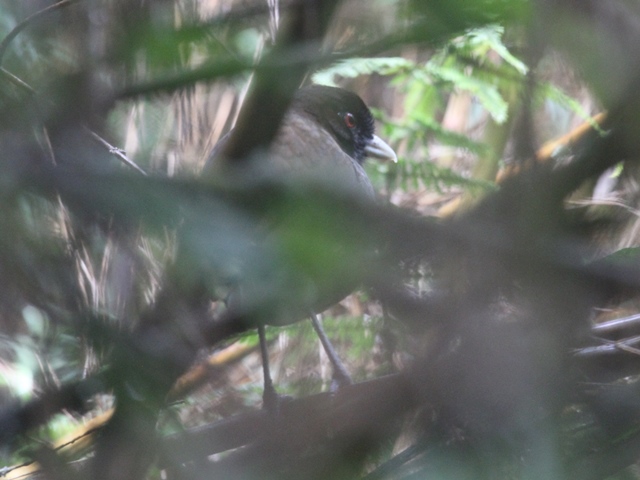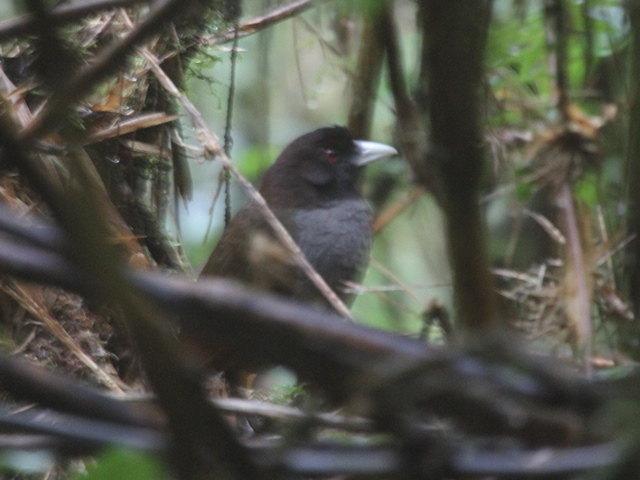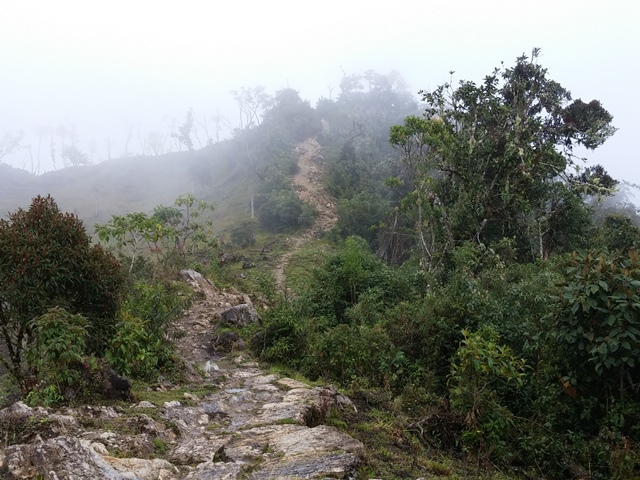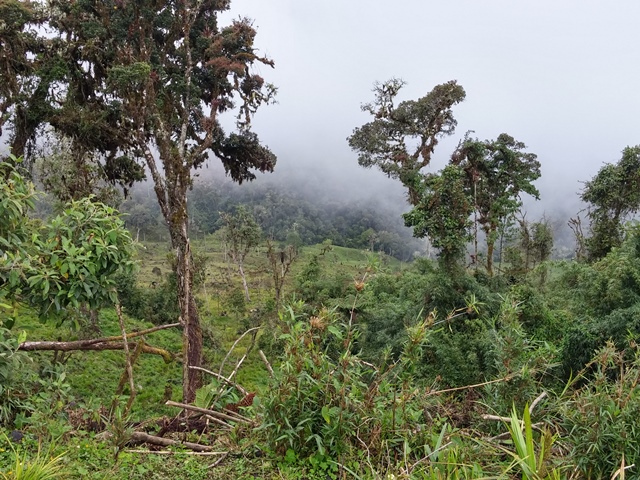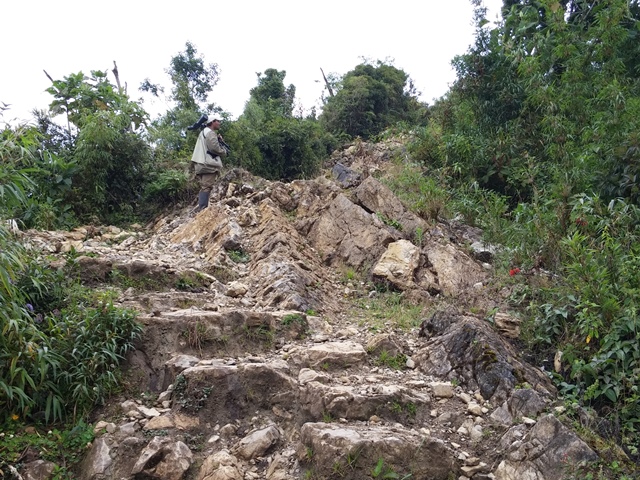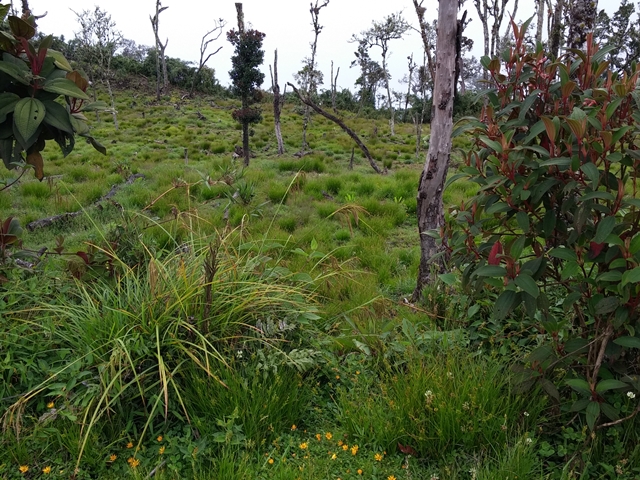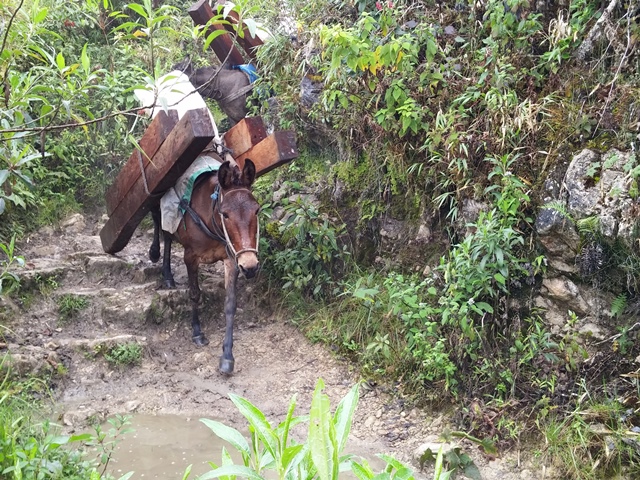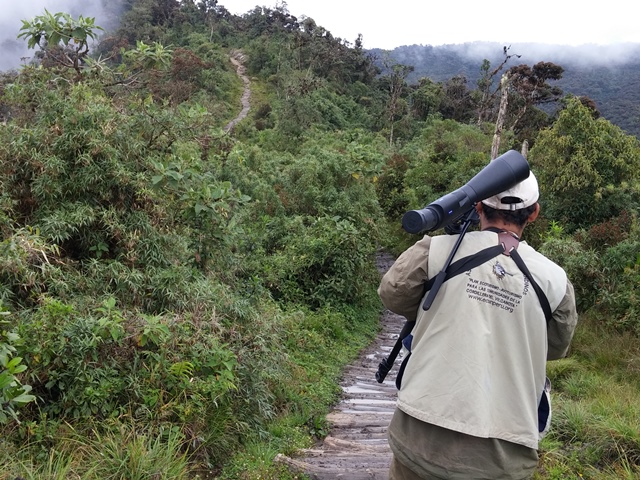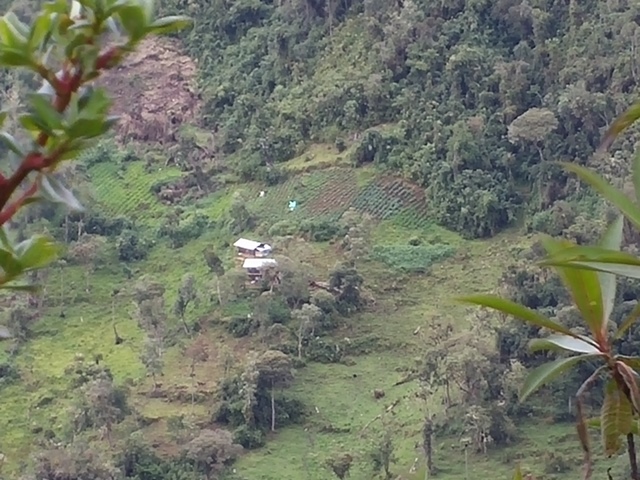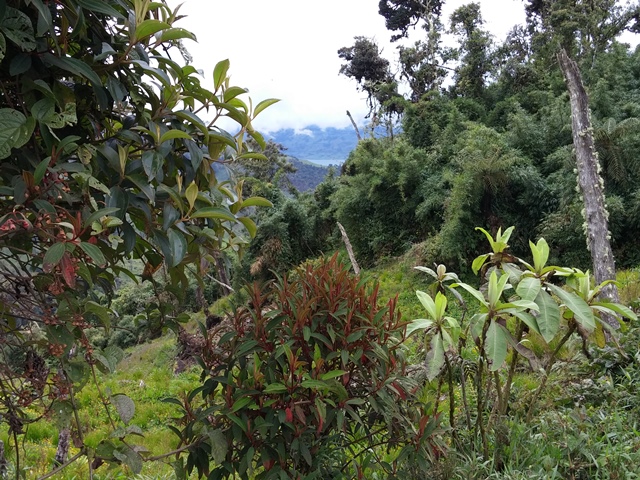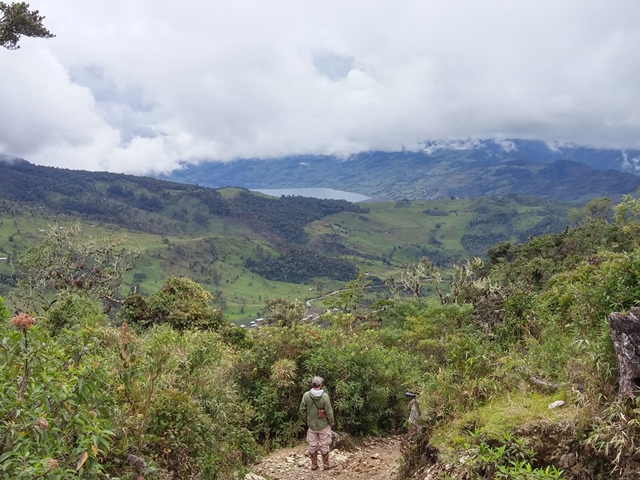 Some other things that we saw on this hike: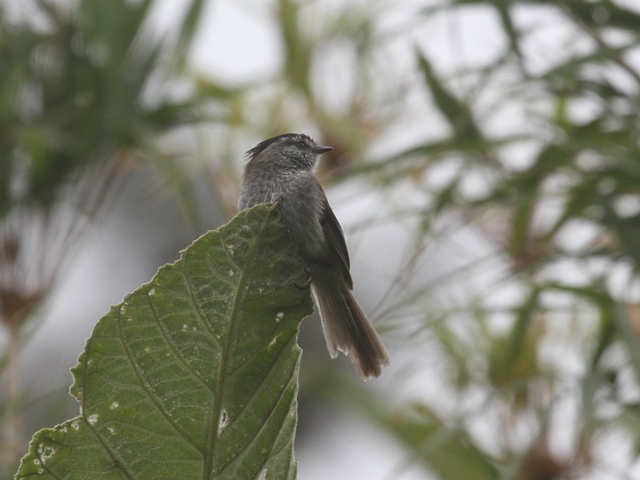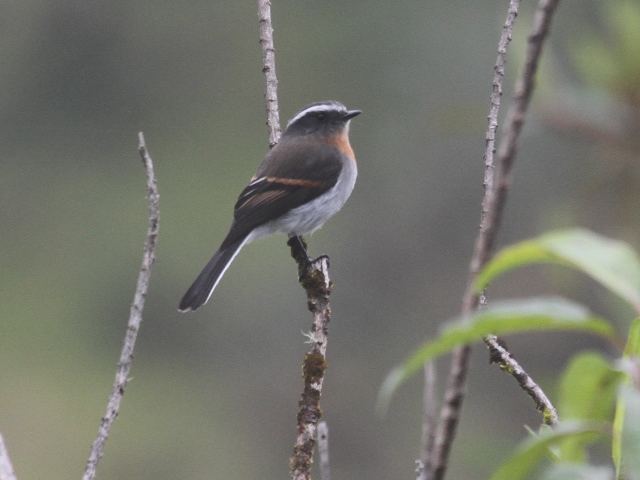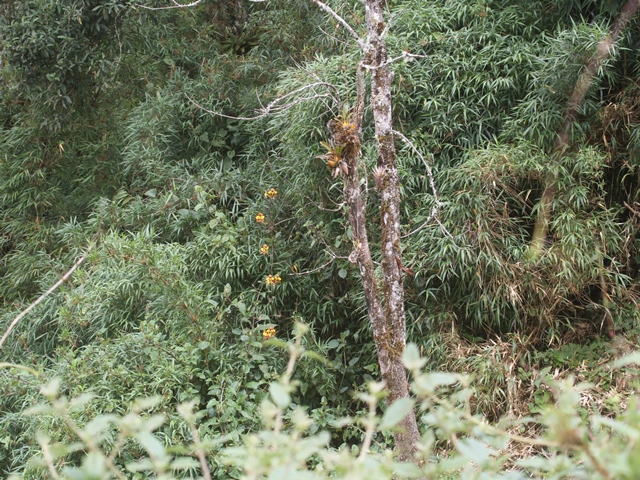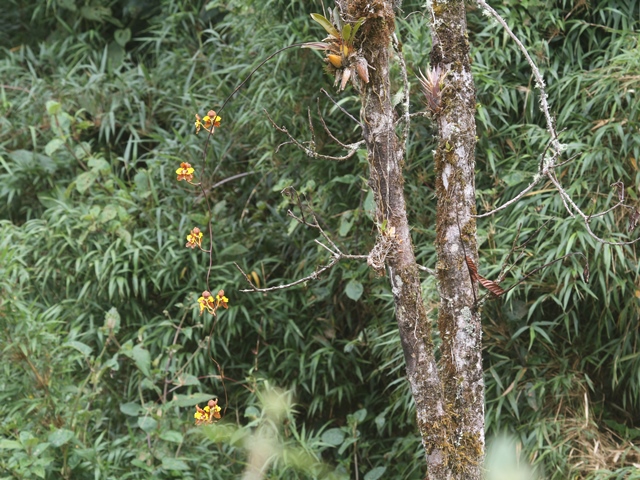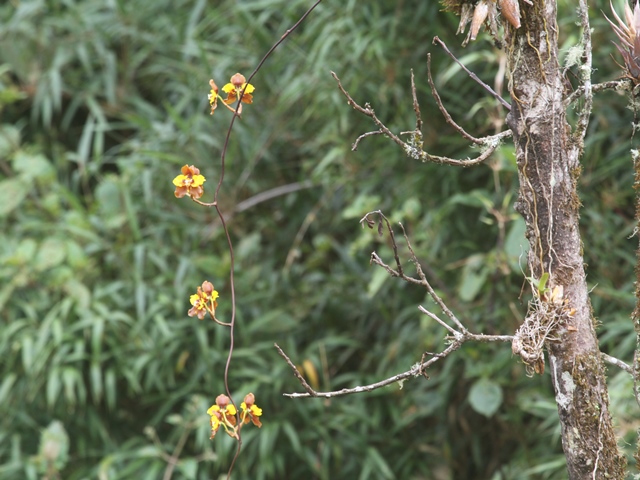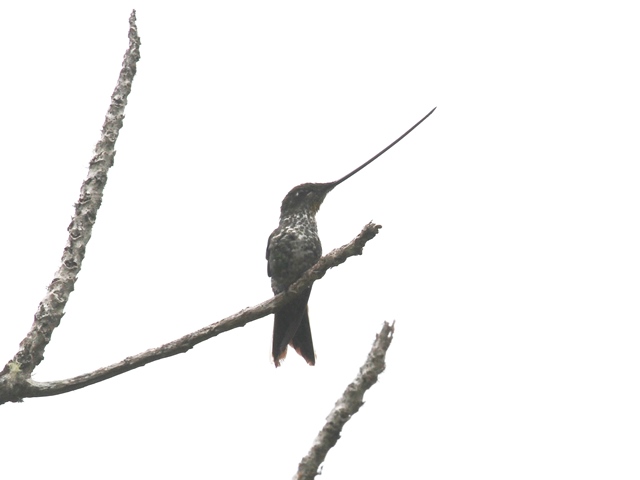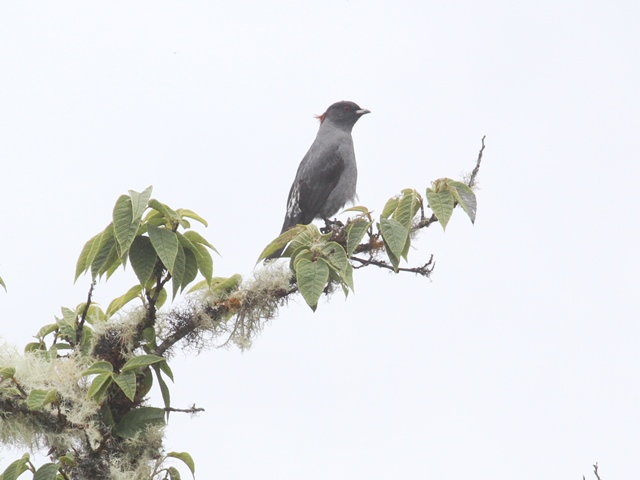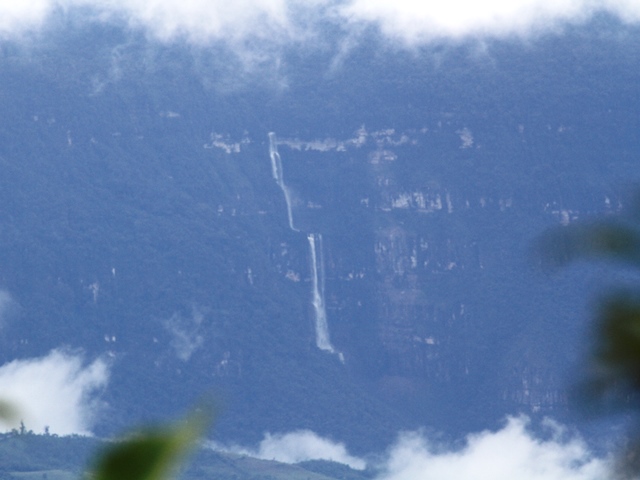 After leaving San Lorenzo, we went to Huembo, whose hummingbird feeders are reknowned for attracting the Marvelous Spatuletail, a marvelous hummingbird species. Unfortunately it began raining shortly after we arrived, so between the rain and dark lighting I wasn't able to get photos that do the bird justice. But here's what I got.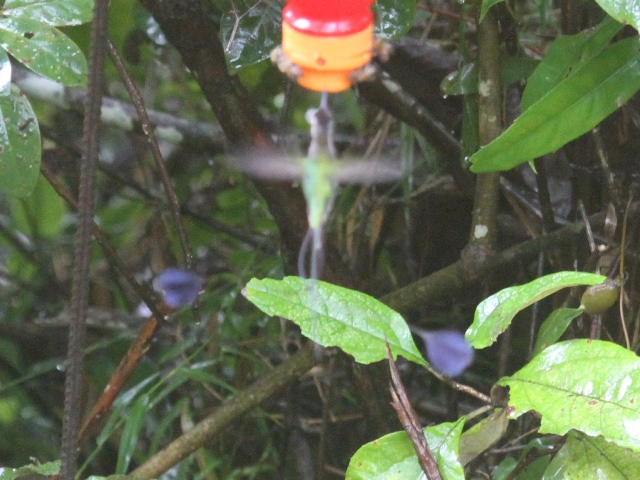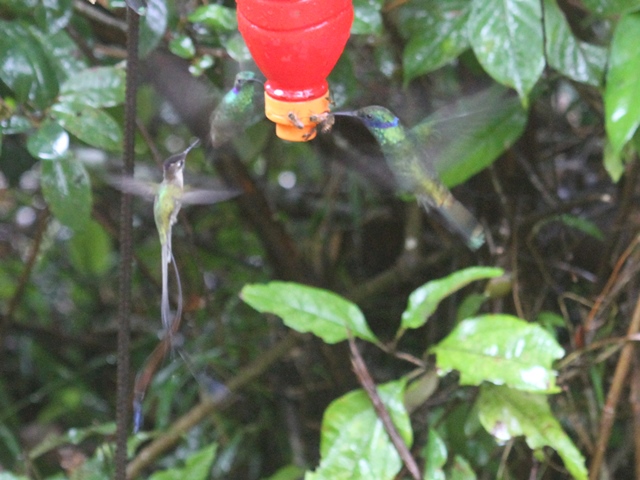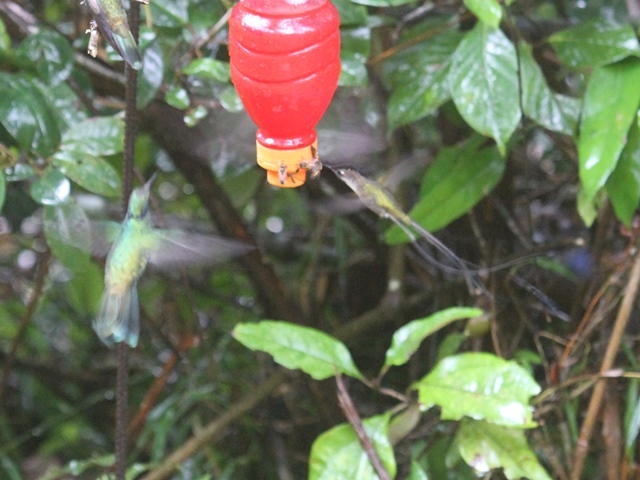 Finally we went to Laguna Pomacochas, which we had seen from afar.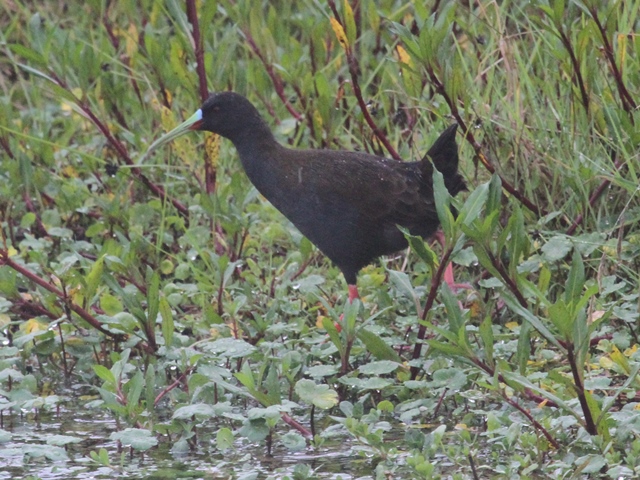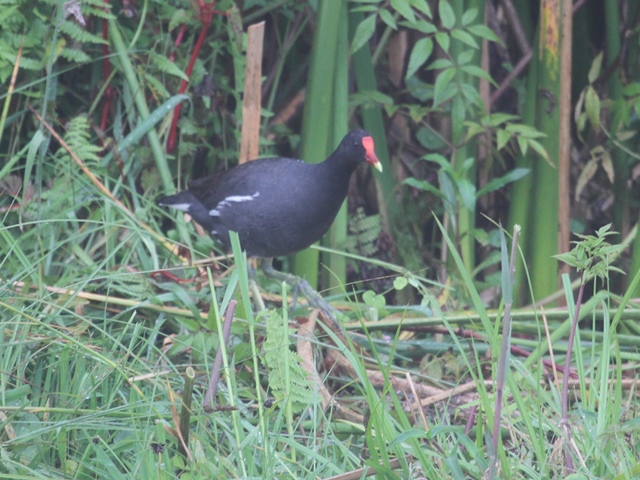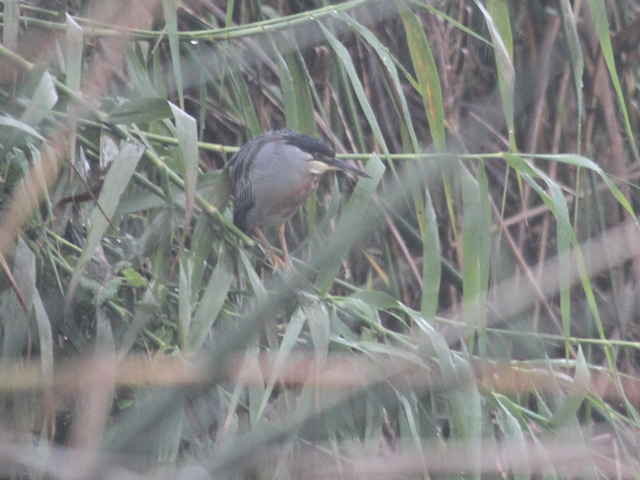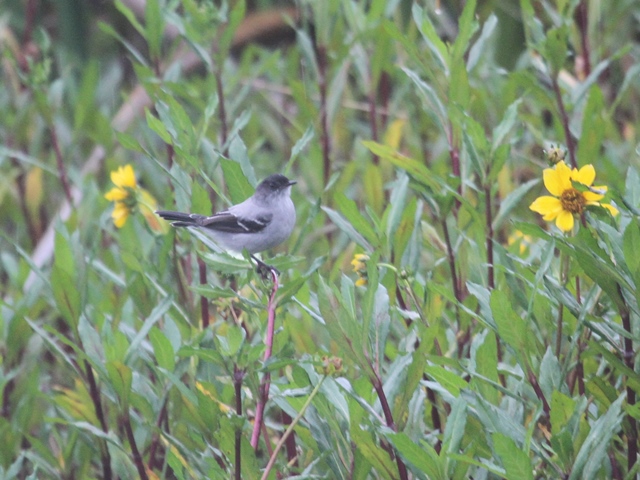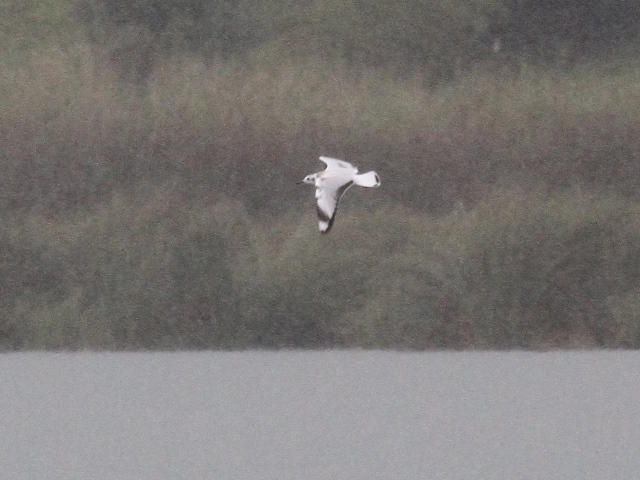 Back home at Owlet Lodge, this rather tame Tayra, a mink-like mammal about the size of a very large cat, was patrolling the grounds.